Join Us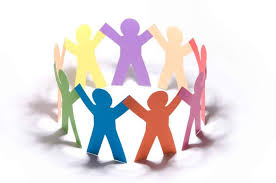 As a member you will receive the British Dyslexia Association Contact magazine three times a year: Jan/Feb, May/June, Sept/Oct.  You will receive notice of our AGM where you have voting rights and we hope you will be able to attend.
When completing the form if you tick the box to join the BDA as well you have the privilege of being a member at our subscription rate, notice of their AGM/Members Day with voting rights and BDA event information for which an e-mail address is important. All members will receive the magazine direct from the BDA.
If you would like to become a member please download the Membership Form and send back to us.