For Adults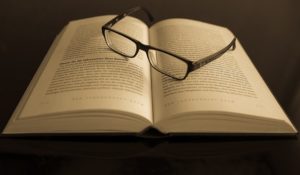 Suffolk Dyslexia Association
Our adult group offers low cost assessment for  teaching. Personal interest only, not for diagnostic purposes.
British Dyslexia Association
Tel: 0333 405 4555
Helpline: 0333 405 4567
www.bdadyslexia.org.uk
Checklist, which is available online
Online test, accessed via the website – cost around £30
British Psychological Association
www.bps.org.uk
For private assessments a list of psychologists can be found through the " find a psychologist " area. Look for an educational psychologist.
Tutor Information
From Patoss, the Professional Association for Teachers and Assessors of Students with Specific Learning Difficulties (SpLD)
The SPLD Resources Booklet is available to download Pdf, 79 pages for free from www.patoss-dyslexia.org  There is a nominal cost from the office – Patoss Ltd, PO Box 10, Evesham Worcestershire WR11 12W
Please note we check all our tutors for relevant up to date qualifications, we do not check their individual privacy policy, Indemnity Insurance or Disclosure and Barring Services (DBS) status
We suggest you look at the BDA information sheet "Private Dyslexia Tuition" on www.bdadyslexia.org.uk