For Children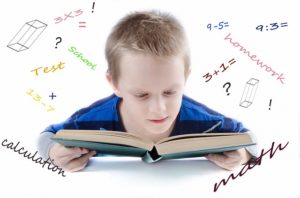 Useful information can be obtained from:
The British Dyslexia Association
Unit 6a Bracknell Beeches
Old Bracknell Lane
Bracknell
RG12 7BW
Tel:  switchboard : 0333 405 4555
helpline : 0333 405 4567
The DFE booklets:
The code of Practice for Special Educational Needs can be viewed on www.education.co.uk
British Psychological Association
www.bps.org.uk
For private assessments a list of psychologists can be found through the " find a psychologist " area. Look for an educational psychologist.
Your School
SEN Policy and SEN Information Report available on school website
Suffolk County Council
Schools in Suffolk booklet – apply to the Admissions Team for a copy 0845 600 0981
www.suffolk.gov.uk/admissionstoschools
SENDIASS (Special Educational Needs and Disability, Information, Advice and Support Service)
Helpline: 01473 265210
Click here to view and download our Suffolk Dyslexia Association Leaflet
Please find our most up to date tutors and assessors list here:
Suffolk Registered Assessors and Specialist Tutors list October 2022
More Tutor Information
From Patoss, the Professional Association for Teachers and Assessors of Students with Specific Learning Difficulties (SpLD)
Please note, all our tutors are checked for relevant up to date qualifications.  We do not check their individual privacy policies, personal indemnity insurance or Disclosure and Barring Service (DBS) status. 
We suggest you look at the BDA information sheet "Private Dyslexia Tuition" on www.bdadyslexia.org.uk