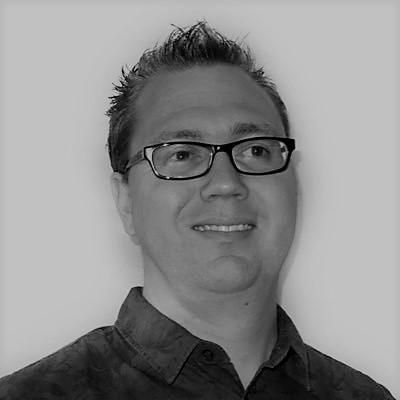 My name is Arran Smith and my latest venture The Dyslexia Show is only weeks away!
Back in April 2019, I was having dinner with a number of speakers at a very quiet North Wales pub talking about the world of dyslexia, little did I know that one person in that room really believed in me and within 4 weeks the idea that I had hoped and dreamed of over the past 3 years came to fruition.
Being dyslexic can be hard, but actually the abilities and strengths that I possess because of my dyslexia outweigh the negatives.  Yes, I get frustrated and it can be tiresome; however, with technology – as it is today – and understanding the differences I bring and can achieve, I am doing well.  Being dyslexic and working within the field of dyslexia for nearly 20 years has given me a unique perspective on the world around me.  I  have worked for the BDA and  Microsoft and am still very much involved in spreading the word on what technology can give learners with dyslexia. I am passionate about making technology accessible to those with dyslexia, and more than that showing everyone what is out there and can be accessed for FREE!
Developing Independent Study Skills in Students  with Dyslexia; it is Never too Soon to Start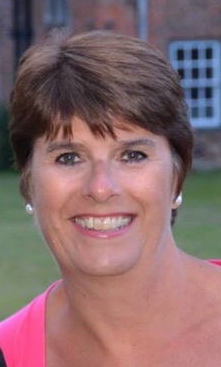 My name is Jane Dupree and I run Brainwaves International Online, the virtual tuition environment arising from the DLSC in Glemsford which closed over the Summer of 2017.
Teaching is what I was put on this earth to do; and whilst at teacher training college in Cambridge, studying to become a science teacher, I stumbled into the specialist field of dyslexia, which in the late 1970s was a little known area, I had found my niche. I have been working with children and adults who have Special Educational Needs since then. I was responsible for developing the Dyslexia Unit in the Mathematics and Computing College at Stansted in Essex, where students with a range of Specific Learning Difficulties including autism, dyslexia and dyspraxia flourished. I completed by specialist dissertation on Autism whilst gaining my Master's Degree at Cambridge University.
After leaving full time teaching I set up my own business; teaching children, teenagers and adults and working in schools and with parents to support everyone's understanding of the different way people with SpLDs prefer to learn. I am particularly interested in the development of study skills and thinking skills and believe these need introduced to children at a young age while the demands of the curriculum are manageable. In 2007 I published Help Students Improve Their Study Skills at the request of David Fulton Publishing, as David had heard me deliver a talk on this subject.